Leaking online e-stores' data is a very common news to hear nowadays but still many people are not aware of its horrific consequences. Information like credit card details, personal contact details of the customer or the sellers' business data can be used for criminal purposes if lands in wrong hands. We have reached times where online shopping is considered the most convenient way to make purchases but if the e-commerce website lacks in terms of security, the shoppers are at grave risk.
Here are some effective tips to keep hackers miles away from your online store: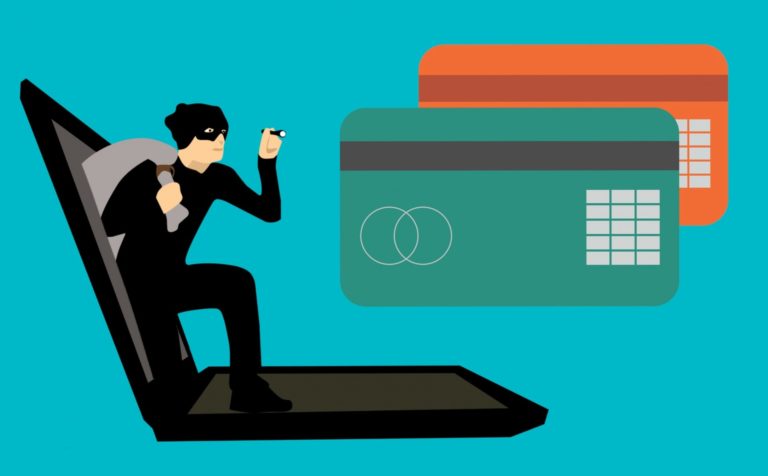 Select a Secure Platform
Your web store should be built on a platform written in an object-oriented programming language. Magento, BigCommerce, and Shopify are some of the platforms that can be relied on. Selecting one of these shows how serious you are about the security of the confidential data of the customers. Most programmers suggest using these platforms for e-commerce development as the mechanism in them constantly monitors the e-stores and take immediate action as soon as an issue is detected.
Buy SSL Certificate
SSL (Secure Socket Layer) is a protocol that keeps the data processed by a website in encrypted form. One more thing that goes in your favor here is that online shoppers also understand the value of that extra "s" that is placed after "http" in the URL of the websites having SSL certificate. So, by having an SSL certificate, you don't just ensure the security of your buyers but also make your e-store more reliable.
Avoid Storing Confidential Data
Storing huge masses of confidential data on servers can be highly risky as it might allure hackers to steal it. Credit card information, contact details etc. of customers should not be stored unless imperative.
Set Up System Alerts
There should be a mechanism to detect suspicious activities on your e-commerce store. For instance, if a person places multiple orders with different delivery addresses, payment instruments, and contact numbers from a single IP address, an alert should be sent to the administration so that necessary action can be initiated before something unfortunate happens. You can also utilize firewall security for it.
Encourage Use of Strong Passwords
You must make it essential for your website users to keep long and strong passwords. Being strong is not just about the length, a password should be a combination of small and capital alphabets, numbers, and special characters. Such passwords are hard to break.
Educate Your Staff
If you are among those who have a strong will to make it big in the e-commerce world, you must educate your employees on the ways hackers can attack your server to take away precious data stored within. Many e-commerce professionals don't understand the seriousness of it and sometimes include confidential information in emails or chats. This should strongly be avoided.
Regularly Maintain System & Data
It becomes easy for cybercriminals to attack software applications that are not regularly updated. Besides, you must backup your data periodically so that no data is lost due to any virus attack, hard drive failure or power outage.