The world has become more social today; social networking sites play significant roles in the market to promote any products and services. Social Media has shown immense growth in the last few years with having more platforms like; Facebook, LinkedIn, YouTube, Twitter, Instagram, Google+, and much more.
Social Media Marketing gives the businesses to communicate with their clients and prospective customers over the internet in a very exquisite manner. Every business with an online presence desires a higher visibility among these social networks. It will make the social campaign eligible targeting high amount of audience.
Here's all that you have to do to utilize social media marketing to build a brand:
1. Choose Best Social Media Platform
You need to find the platforms that support your brand image, taking the following factors into consideration: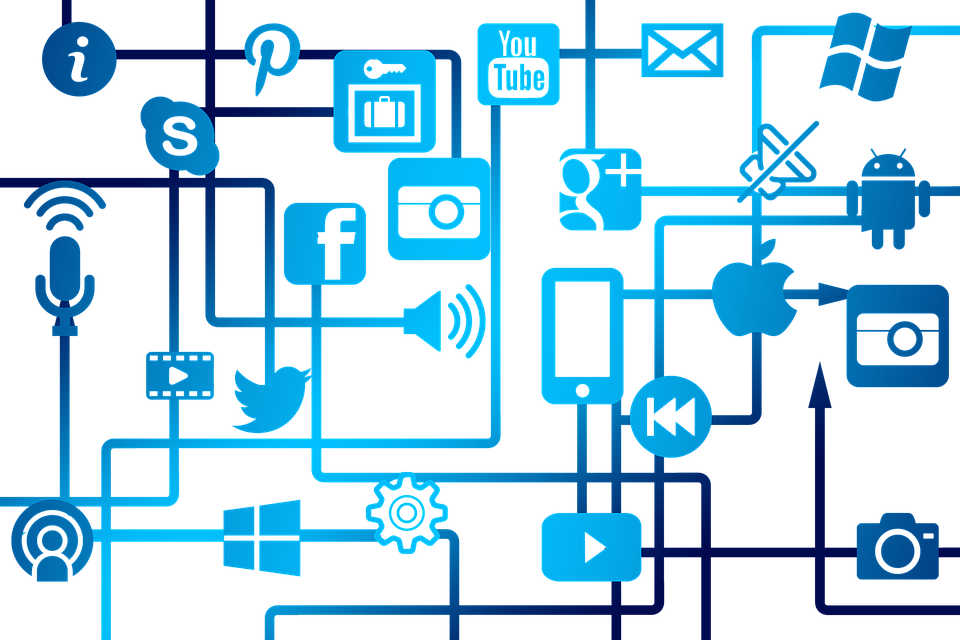 LinkedIn:- LinkedIn is an ideal choice for marketing your content and interacting with other corporate influences. LinkedIn is more effective for lead generation than Twitter or Facebook. The conversion rate of LinkedIn outranked social media as a channel.
YouTube:- There's no website better than YouTube when it comes to videos. It's one of the most visited sites all over the world and has the potential to take your message to a wide audience through videos. The popularity of the site makes it the most effective platform for Social Media Marketing.
Facebook:- It is the best platform for promoting any sort of brands. In this, you will promote your product and services widely.
Google+:- It is the best platform, we the help of this platform we optimizing Google+ pages, track visitors, attract more followers and higher traffic, and implementing Google+ widgets on websites.
Instagram :- It is a great choice for brands that depend on pictures, such as clothing companies and retailers. It is the best platform for targeting young audiences.
Pinterest:- If your target audiences are women, then definitely you should focus on this social media platform, particularly for brands offering clothing or jewelry.
2. Share valuable content
As we know "Content is King". To create a strong brand visibility, you need to focus on creating useful content that viewers will want to share. Your content should strongly support your brand. Keep in mind, entertainment can be hard to pull off. In the event that you can utilize memes adequately, they can be intense brand-building tools and we need to figure out which content is most likely to gain visibility on your social networks. Images are better than blog posts for targeting your audience.
3. Influence Your Audience
If you have a relatively unknown brand, your voice is likely getting lost in the noise. While you can, in the long run, build your own particular groups through the creation of extraordinary content, this methodology is going to require your time and energy.
4. Maintain Reliability
Symbolism is a must if you want to build your brand. No matter where people find you on social media, they should be absolutely confident that they have found the correct person. This means that you should have the same username, profile picture, themes, imagery, and profile information. When you do this, you not only improve the likelihood that you can be found on social media, you also increase the likelihood that people will remember you and recognize your name and face in the future. The best thing to do is:
1. Design a unique logo
2. Give your brand a name and
3. Create your unique identity that mirrors your brand
5. Social Media Enhance Your Customer Services
You need to be fast and reliable when it comes to rendering services through your social media channels. This means you have to be responsive to inquiries and at least be hands-on when it comes to communicating with prospective customers online. When you are quick to respond, then it goes to show that you care about for your customers.