Websites have become one of the most efficient tools for brand promotion. When a person visits a website, web design is noticed first. It matters a lot when it comes to overall user experience. There are many factors that define the user experience of a website. The way a website showcases content is also one of such crucial factors. Your content marketing services are not going to work unless you have a great design to complement that. Let's see how web design influences content marketing.
Accessibility
The placement of various pieces of content on a website should be in a manner that visitors can locate desired pieces easily and quickly. Paying attention to navigation and arrangement of content can surely serve the purpose. Good placement of content makes sure that users reach the required pieces of content conveniently. It also ensures that users don't have to go through content that is of no use to them. This way the user experience of the website enhances and it performs excellently.
Content Readability
If there's anything hindering the readability of your content, your web design lacks somewhere. Web designers must be careful that users can read the content effortlessly. Using too many fonts can spoil the fun. Pick one font for the headings and one for the body. It maintains decency of the website. Besides, the font size should be big enough to read. Colors should also be selected quite carefully. If background color in a section on the website matches the font color in the same section, visitors may find it difficult to read.
Overall Impression
Physical aspects of a website play a vital role in defining its overall impression. Even if you create absolutely flawless, meaningful, and useful content but the website doesn't look good, you will never reach the expected number of visitors. This will certainly affect your business in an adverse way. Web design is the first thing to make an impression on visitors and you know the power of the first impression. If you want your website visitors to go through the content, make your website appealing with great web design. Before taking website design services, make sure you are dealing with experienced professionals only.
Visual Add-ons
Visuals really add to the quality of the user experience. If your web design facilitates the inclusion of images and videos, the comprehensibility level of the text content goes higher. And as obvious, easily understandable content will enhance the overall user experience. For example, when promoting a product, a video describing how to use the product can surely help users understand the product better. The inclusion of visual add-ons will make you fetch brilliant results from your content marketing services.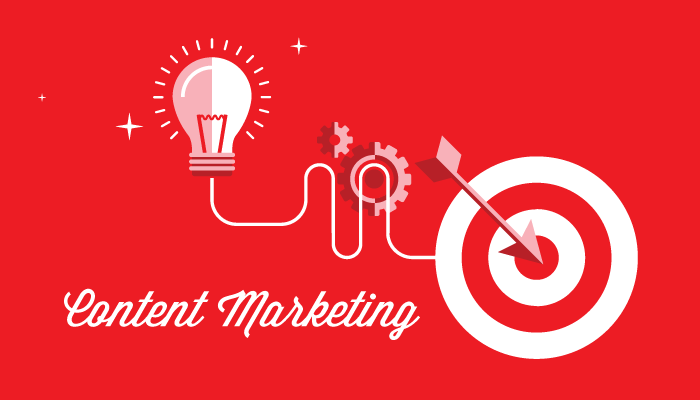 User-friendliness
The user-friendliness offered by a website supposes to be its biggest strength. The content on a website should be categorized systematically through different sections. Proper categorization makes certain that website visitors can have an easy access to the content they are looking for. It saves them from scanning multiple pages to reach the desired section on a website. Moreover, it regulates the flow of information which also helps in boosting user experience.
Convenient Navigation
Any inconvenience in navigation can lower the quality of the user experience of the website. Make it easy for users to figure out the shortest and most convenient ways to reach a particular section on the website. Adding drop-down menus and other options directing users to various sections can be of great help here. Quick and easy access to various sections of a website helps visitors explore the website in a useful manner.
All the above points tell us as to what role can design of a website play in content marketing. Next time when you get your website designed, don't forget to discuss these factors with your website design services provider.